Elite Floor DFW specializes in floors installation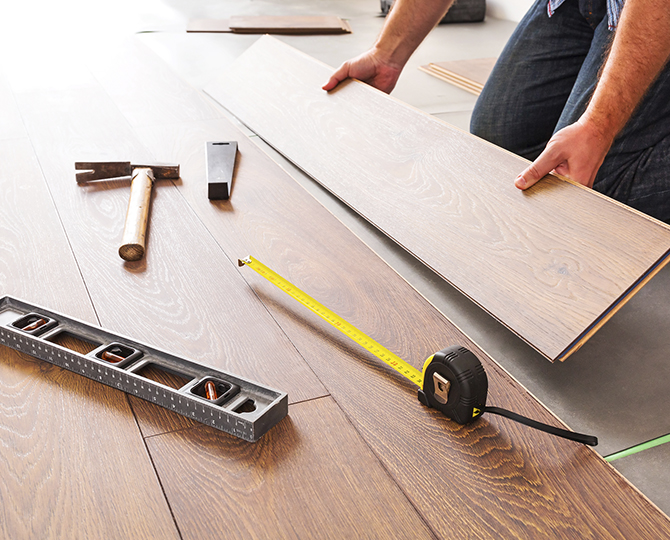 It is our goal to be your partner in turning your home into the home of your dreams.
Everyone here at Elite Floors DFW is more than just an employee. We are also home owners who understand the challenges and joys of having the home of your dreams which includes loving your floors.
We know the joy of completing a successful project, and understand how to balance your family's privacy and convenience with the reality of having work done in your home.
Integrity
We are a company you can trust. We treat our customers with integrity and honesty and do what we say we're going to do.
Accountability
Our customers can expect punctually and open communication from everyone at Elite Floors DFW. We strive to meet you at the scheduled time everytime and follow up with any questions or concerns you may have.
Reasonable Prices
Our prices are reasonabl and reflect the true cost of the job, there are no hidden fees or extra costs unless pre-approved by the customer.
Interested? We can call you.
Fill out your name and e-mail address so we can contact you.