Elite Floor DFW specialized in floors installation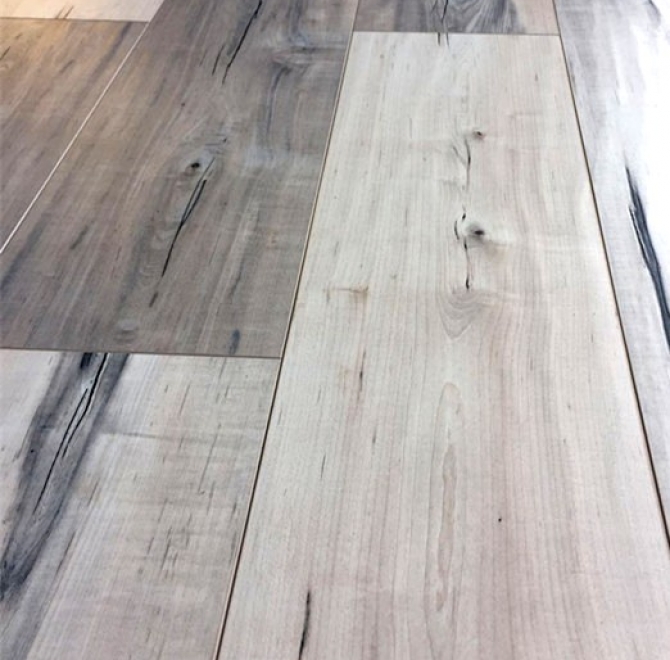 COMMERCIAL FLOORING
Elite Floors DFW offers commercial flooring options designed aorund your needs. Our commercial flooring experience includes schools, commercial buildings, restaurants, worship centers and condominum/apartment communities.
We are fully insured including General Liability, Commercial Auto & Worker's Compensation.
OUR SELECTION INCLUDES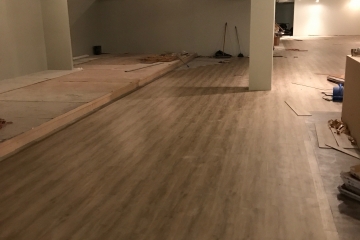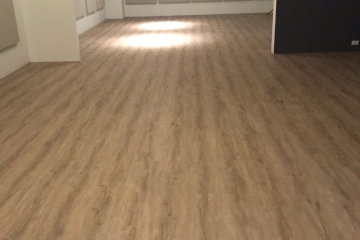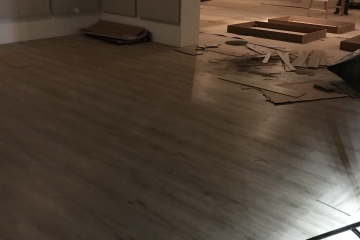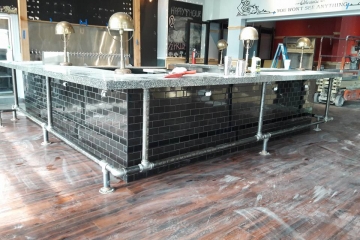 Interested? We can call you.
Fill out your name and e-mail address so we can contact you.